Polishing Grinding Head Wheel Tool Kit For Dremel Rotary Tool
Turn your Dremel or other Power Rotary Tools into High-speed Buffing Machines! 
This abrasive Polishing Kit For Dremel Rotary Tool is for DIY polishing, sanding, engraving, sharpening, deburring and cutting  (wood, metal, mold polishing purposes), and are made of high-quality corundum abrasive stones for a smoother and refined finish.
MULTIFUNCTIONAL: 

great set for grinding, polishing all sorts of things, such as polished rings or clean up silver dinnerware, 

stones, steel, wood and even plastic (3D prints), pianos brass pins etc.

HIGH-QUALITY: Compressed and abrasive. Ideal for cleaning, polishing & buffing metal, wood, plastic & more. 
DURABILITY: Substantially better durability and leaves smoother finish better than cloth wheels.
SAFE and RELIABLE: Simple to use and very efficient.
UNIQUE DESIGN: Specially designed for polishing recessed areas such as mag wheels, motorcycle wheels manifolds. The various shapes and diameters made it possible to reach 99% of the nooks.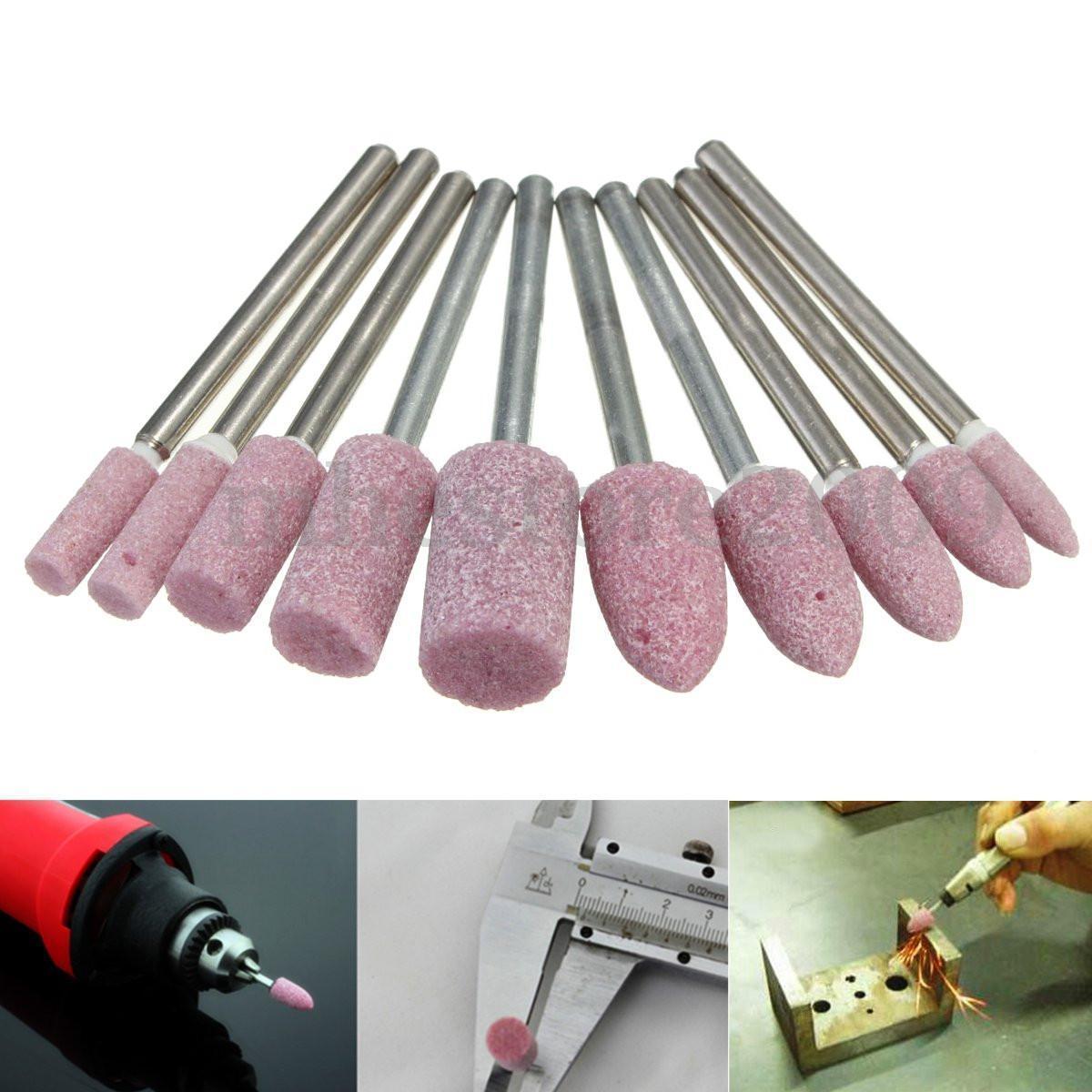 DIY Supplies: Electrical
Sizes: 11.5 * 11.5 * 6.3cm / 4.5 * 4.5 * 2.5in
Brand Name: Meterk
Type: Abrasive Stone